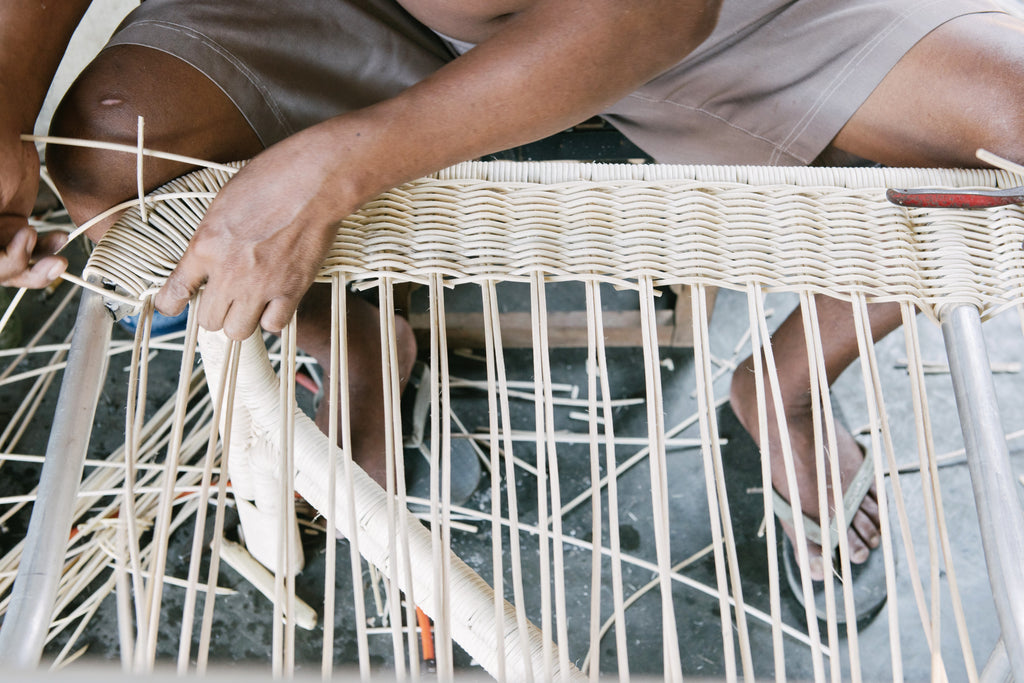 ---
I had dreamt of Bali long before I visited. A year before we took our first trip to the island I remember telling my husband Rob that I just had a feeling that Bali would be a place where I would feel inspired to do something creative and set me on a path to achieving my life dreams of combining passions for travel, design, photography and creativity whilst working with creative people and providing work and opportunities for talented artisans. And so after a 2 week trip to this magical island, having hopped on a scooter to visit many local...
---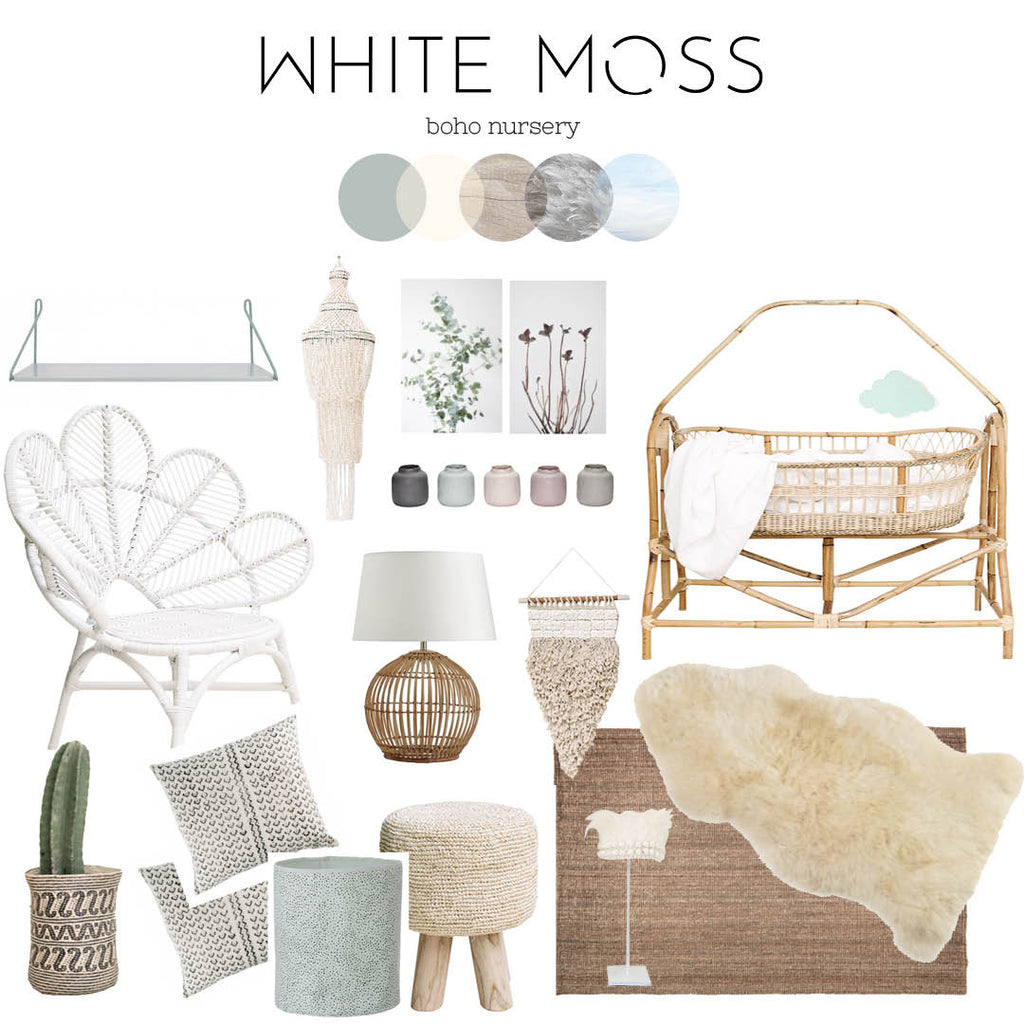 ---
The Mummy & Me trend doesn't only apply in the fashion world these days. It trickles into the big wide world of interiors! And with the recent arrival of our White Moss baby, we have been obsessing over nurseries! We thought it would be a lot of fun matching up a bedroom and nursery duo for you and your little one. We went for a boho, gender neutral theme that was inspired by a few images we came across while grabbing inspiration. From those images, we went on to create our own palette for our mood board. The palette consists...
---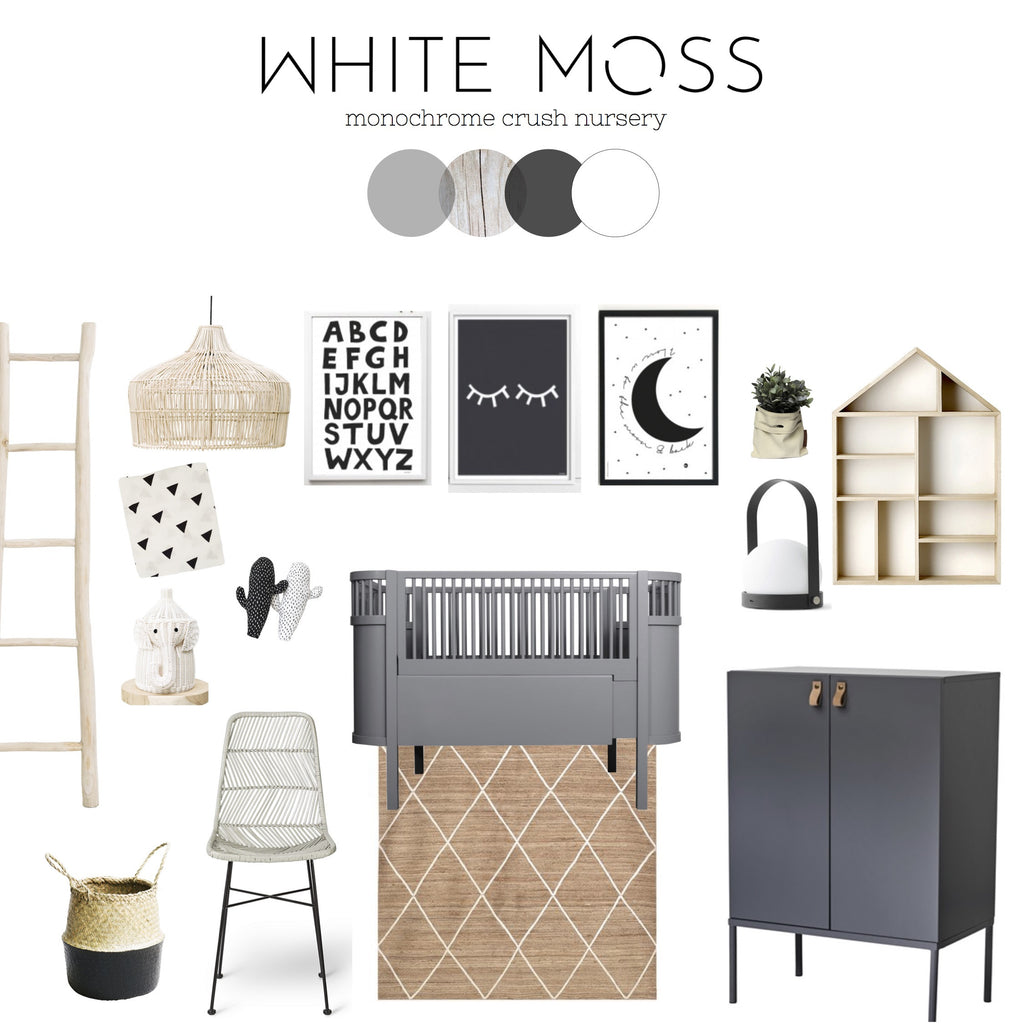 ---
The gender-neutral nursery has been all the rage lately, and it is quickly removing the cliche pink and blue theme out of the picture. A gender-neutral nursery can cover many different colour palettes, themes and styles, and here is one example to portray how to achieve the perfect balance between feminine and masculine when creating your own gender-neutral nursery. The trick is mixing and matching the right colours and pieces, to create a fun space that doesn't sway one particular way!The first step to any theme or design, is the inspiration behind it. You can find inspiration in absolutely anything...
---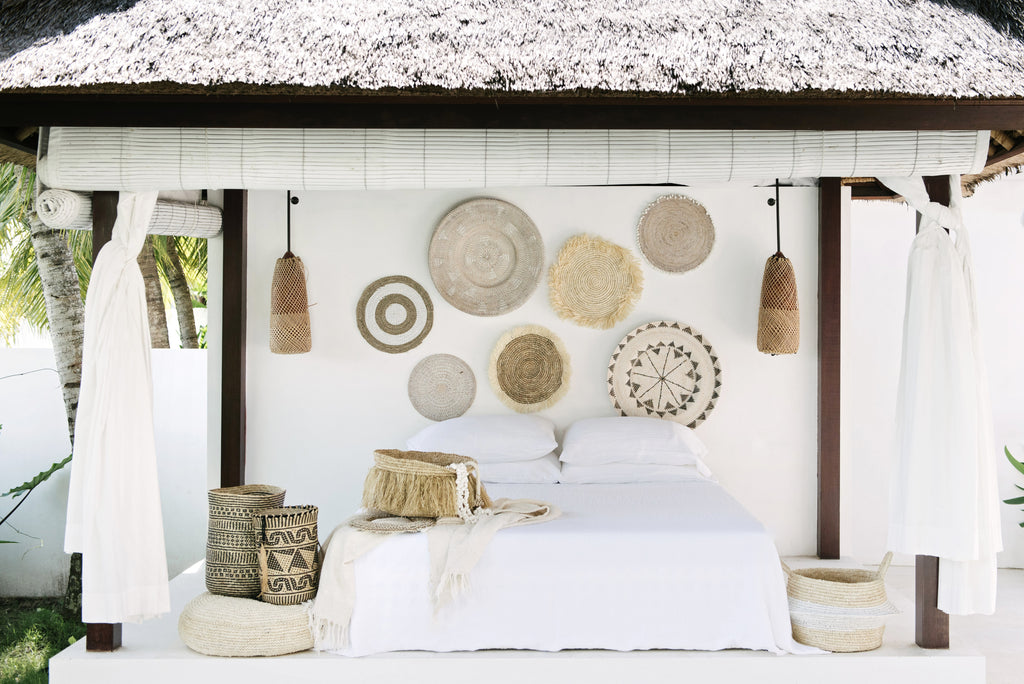 ---
A travel inspired interior is all about showcasing the explorer in you. An interior that is filled with a sense of adventure through a collection of items gathered from different parts of the world, each telling a unique story of its own.If you don't already have a bunch of items from your own travels, it is not always easy to achieve this look in a genuine and effortless way unless you know how to combine items that have travelled from exotic shores but you can find by browsing stores a little closer to home. Think handcrafted, sustainable and ethical products...
---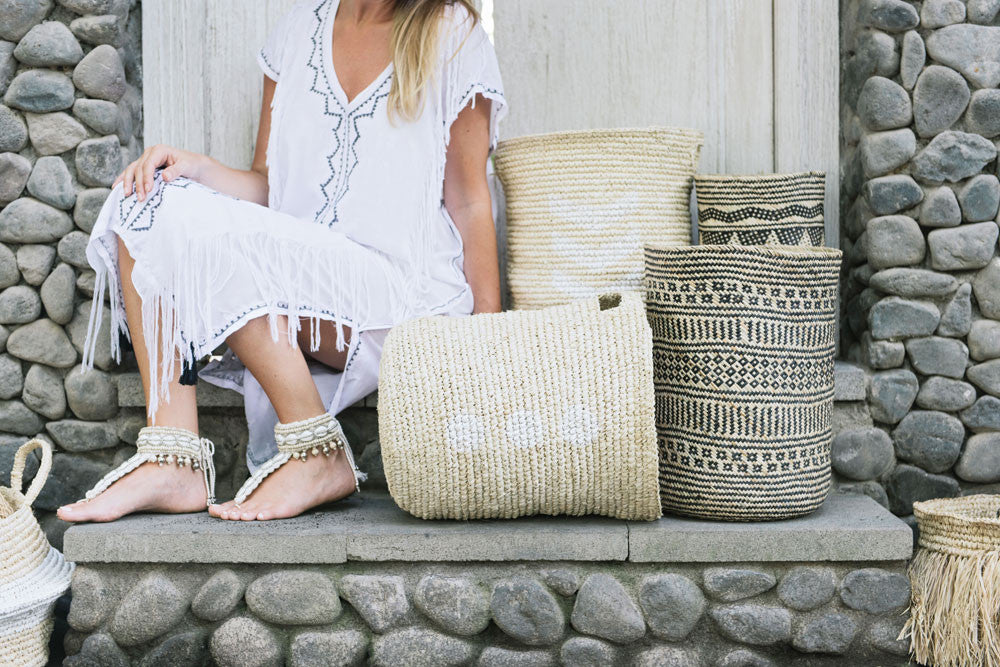 ---
The moment has finally arrived and after countless hours working away on every possible detail to make sure you will love White Moss as much as we do, we are finally ready to reveal our new online home decor store to the world! Every piece you find on White Moss has been hand picked and curated by Founder Leanne during her many trips to the island of Bali sourcing wonderful artisans to hand craft genuine products, infused with soul, using beautiful natural materials, in a neutral colour pallet, working in harmony with any home and complementing any colour and style....
---