White Moss Blog
---
---
When we started White Moss two and half years ago, we could never have imagined what it would have become, and all the amazing support and positive response we have received from the UAE and our home city Dubai towards our little family run business, all started on the back of a moped on holiday in Bali.We have also been blown away by the response we have been receiving towards our brand and products from our friends across the seas in America. So, when my husband was approached with an amazing opportunity for us to relocate to Miami, Florida we decided to...
---
---
I have changed Phoenix nursery so many times, but it just never felt 'finished'. When we moved to our new home, I really wanted to make this a special place for us both to enjoy, a place she could sleep, read and play, and where I would feel a sense of calm. I was drawn towards a gender-neutral style with Boho, Scandi, Cali style influences. I wanted it to feel warm and cozy, but also minimal and clutter free. In true White Moss style, I started with clean white walls and light wood floors (I chose Evo Latte from Floorworld)...
---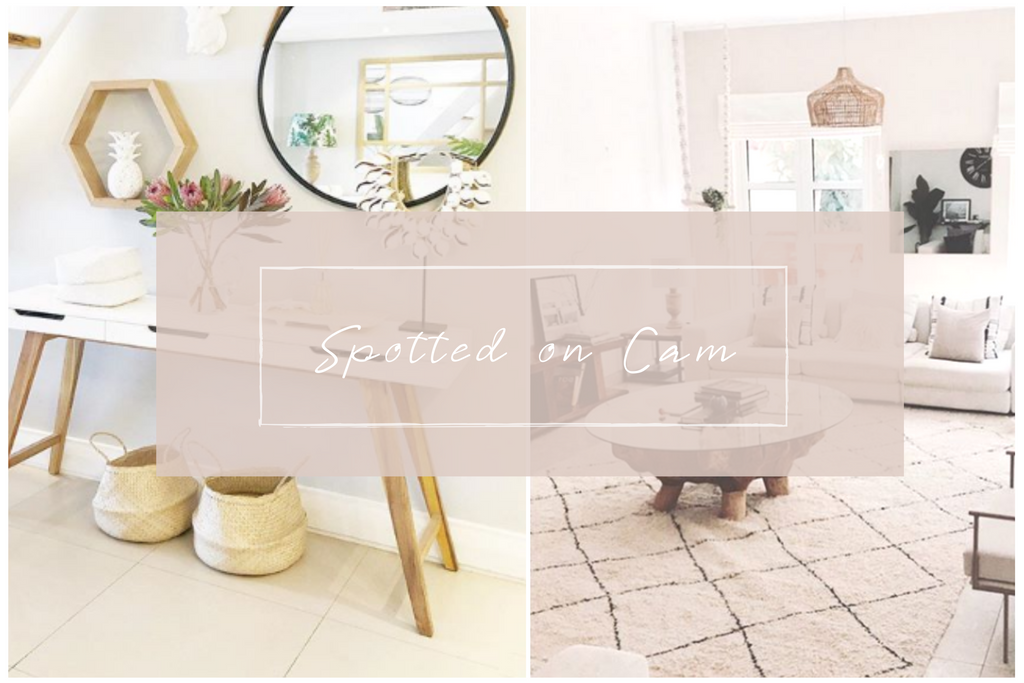 ---
Another month filled with another bunch of beauties. We just love seeing how you take our pieces and make them your own - clearly, you're quite the creative bunch! Thank you for sharing and for letting us be a part of your home! Here are some of our current favourites from April... Cane and Wood Pendant Light | @Denaemardon  Billie Bed | Cactus Floor Lamp | My_Wild_Tribe_  Rectangular Cane Planter | Single Cane Planter | @Shereerah Double Belly Pendant | @cestici_  Cane and Wood Pendant Light | @Ayidesigner Pineapple Decor | @Escape_Home Summer Crush Cane and Leather Lounger | Casa_botanica_dxb Luna Negra Mirror...
---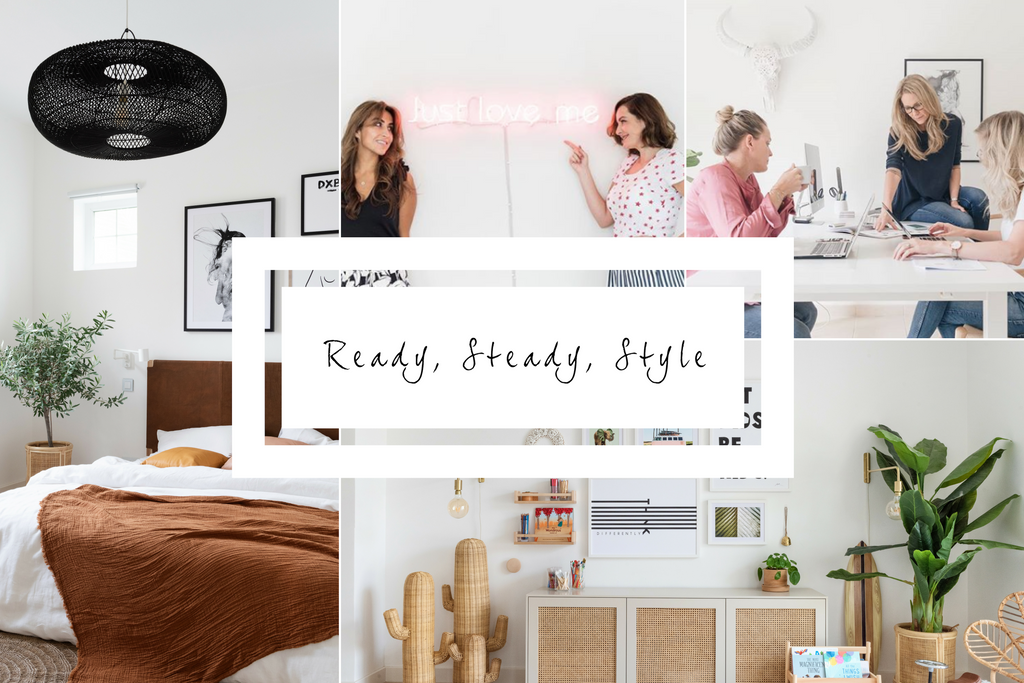 ---
We love getting creative at White Moss and thought it was time to shake things up in at Casa De White Moss! So we invited two interior design teams - House of Hawkes and C'est Ici to spend some time at the White Moss Villa to have some fun in our first ever Ready, Steady, Style Challenge featuring our latest collection...
---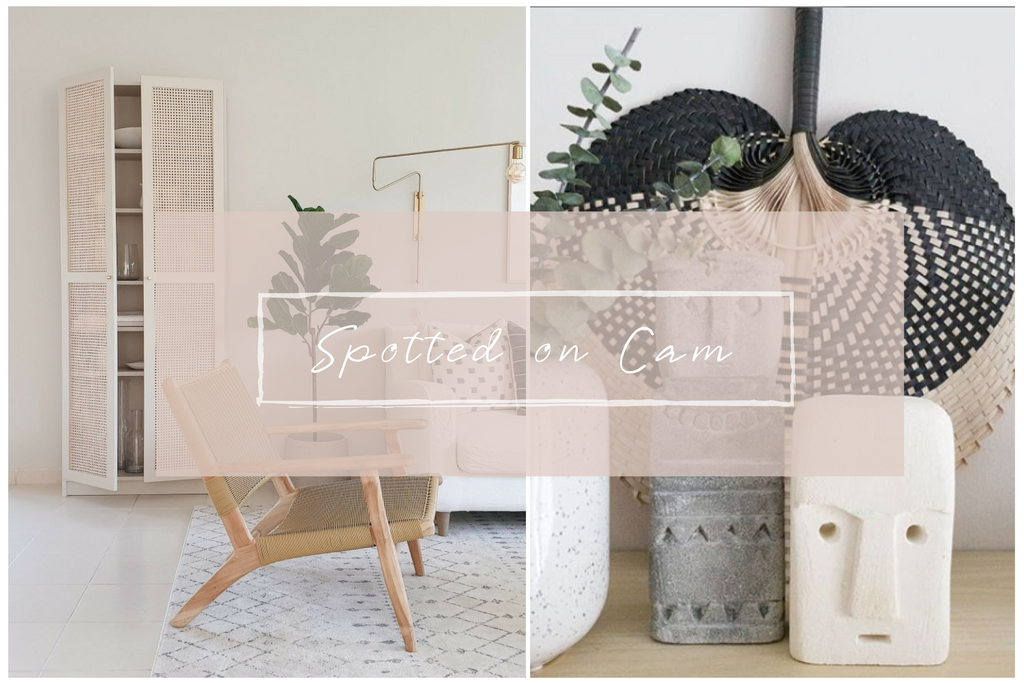 ---
Another month filled with another bunch of beauties. We just love seeing how you take our pieces and make them your own - clearly, you're quite the creative bunch! Thank you for sharing and for letting us be a part of your home! Here are some of our current favourites from March... @Houseofhawkes | Lo Rider Lounge Chair @dustynne || Chevron Pendant Light | Starburst Mirror @cestici_ | Open Eye Rattan Mirror @fitnessfashionbaby | Seagrass Belly Basket | Macrame Wall Hanging @projectpina || Open Eye Rattan Mirror @casa_botanica_dxb || Totem Man Gray || Canguu Face @amandalle | Rattan Sunburst Mirror 
---