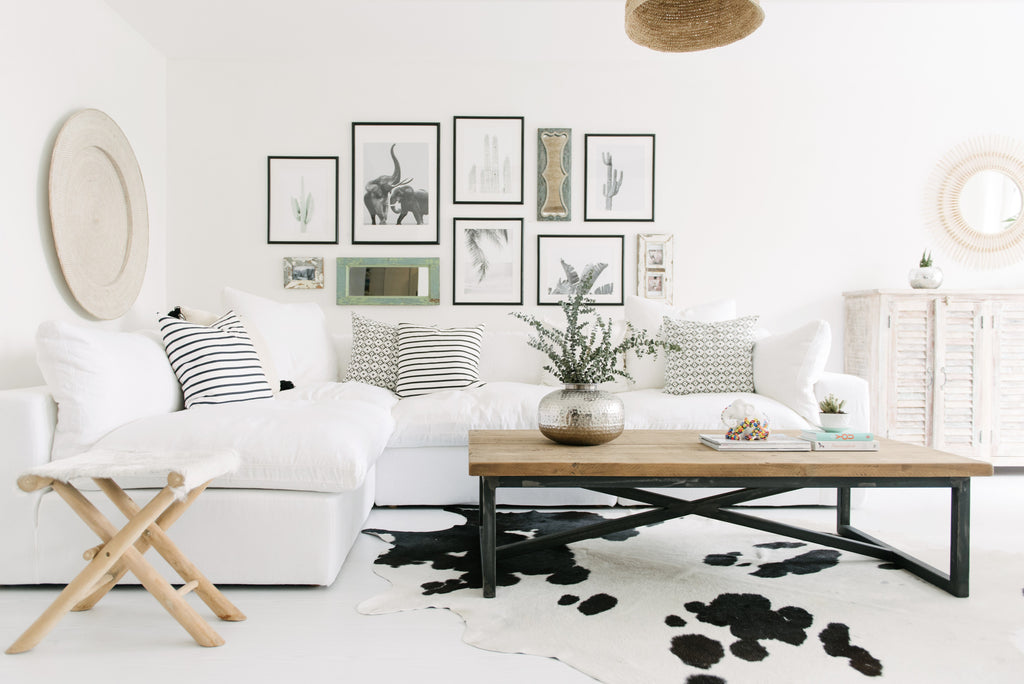 ---
A gallery wall is a compilation of frames, mirrors, or objects hung as a collage on a wall to create a gallery - and no home is complete without one! They can be made up of family pictures, printed posters or collected art works over the years, or why not include different shapes and sizes of mirrors to add reflection and enhance lighting in a room!Whatever your style is, your dream gallery can finally come true using simple and easy steps to get there. And it all starts here... STEP 1. GATHER and/or collect the art, posters, paintings, pictures, mirrors,...
---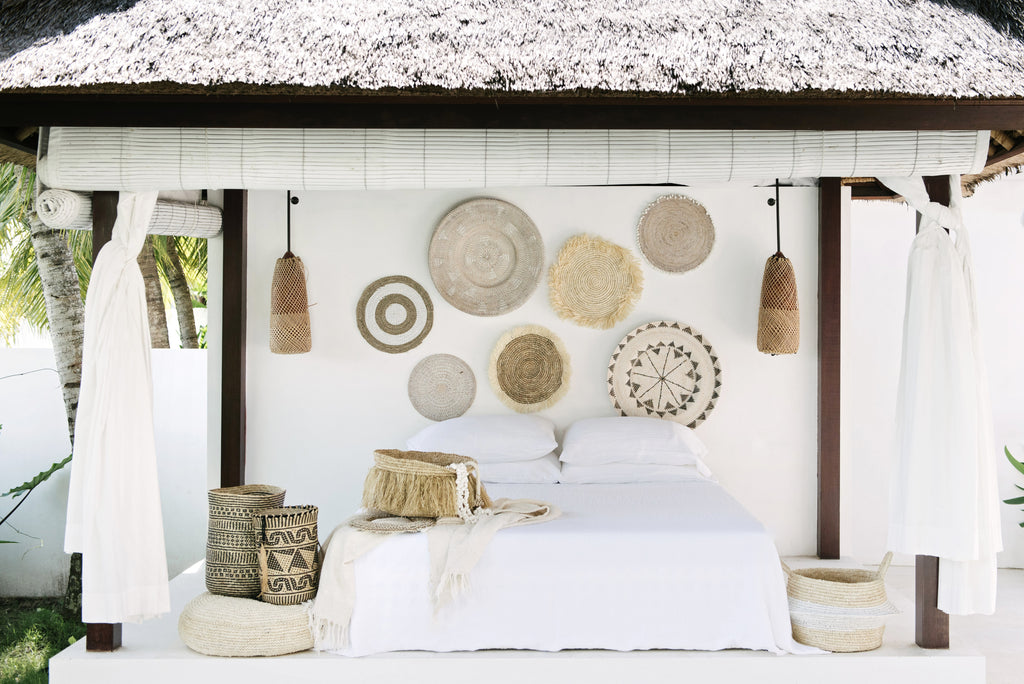 ---
A travel inspired interior is all about showcasing the explorer in you. An interior that is filled with a sense of adventure through a collection of items gathered from different parts of the world, each telling a unique story of its own.If you don't already have a bunch of items from your own travels, it is not always easy to achieve this look in a genuine and effortless way unless you know how to combine items that have travelled from exotic shores but you can find by browsing stores a little closer to home. Think handcrafted, sustainable and ethical products...
---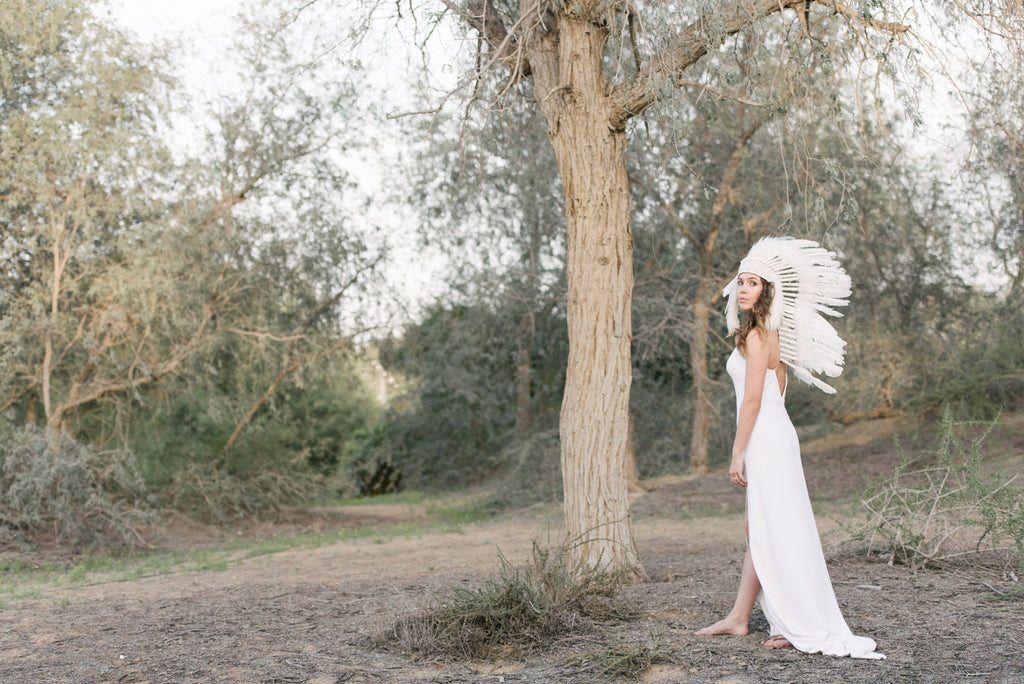 ---
This stunning lifestyle editorial shoot is a collaboration between the creative women behind White Moss Décor, House of Moirai Bridal, Lace In The Desert Styling, Natelee Cocks Photography and Charlotte Hudders, our stunning 'bride to be' model, who is also an incredibly talented artist and stylist.On a magical afternoon, just before sunset, a remote woodland and whimsical forest vibe was created in a secret secluded location. This team of creative minds came together and created the perfect wedding backdrop to bring together the vision of this free spirited shoot, inspired by nature and the power of simplicity. Inspired by a...
---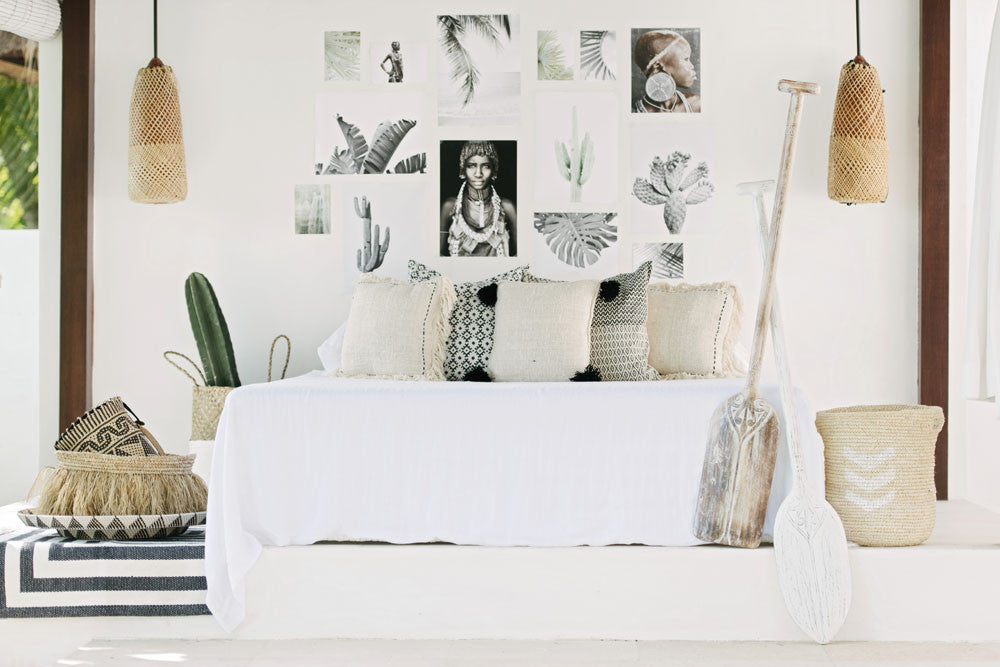 ---
A celebration of ethnicity and diverse cultures, we simply cannot get enough of the Tribal influence in our homes. Creating the look is all about playing with texture, prints and natural materials. White Moss teams this look with a simple blank canvas to allow our pieces to speak for themselves in this beautiful styled shoot on location amongst the rice paddies of Ubud, Bali. Every item is handmade by artisans for that authentic look, think monochrome, raffia baskets, tribal necklaces and wall hangings and wooden paddles. Shop The Look Shop Tribal Collection