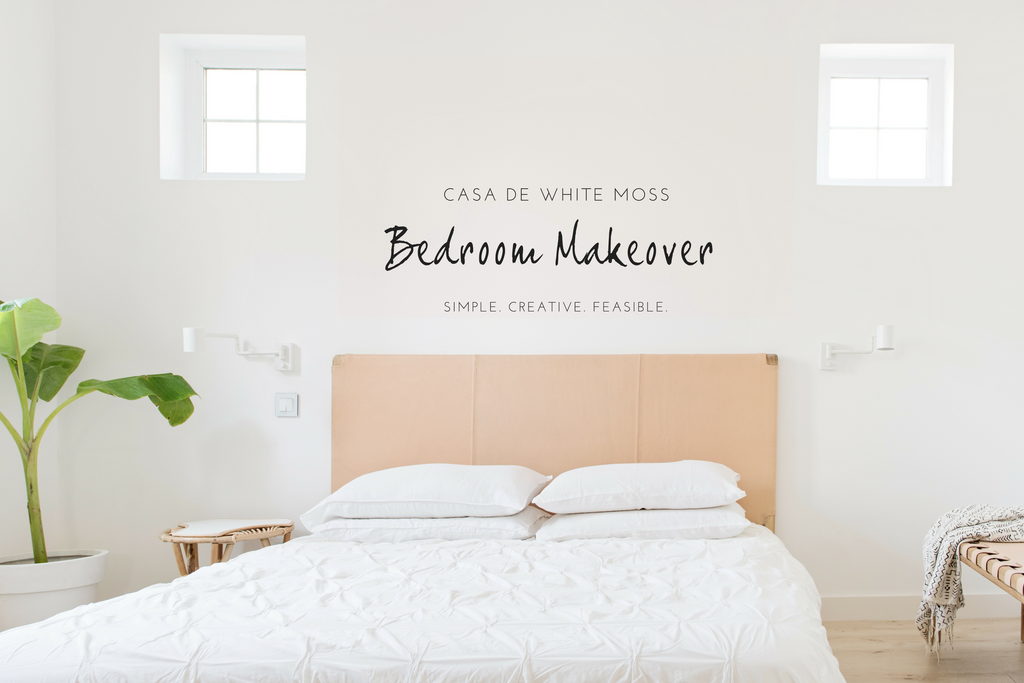 ---
Quick, easy & 
affordable tips on how to give your bedroom a classy makeover. 
A beautiful bed becomes the core focus of any bedroom, so why not make it within a reasonable budget.
---
---
When I was designing our home, I carefully chose colour schemes and finishes that would work well together, could easily be changed with simple mix and match and complemented our furniture. As an interiors fanatic, I love to change up the look of our home all the time especially when we are expecting guests! So I thought I would share with you some tips on how I prepare for guests, which happens very often in our house - especially at this time of the year. 1. Keep It Clutter-freeI am a minimalist and hate clutter so we are regularly clearing...