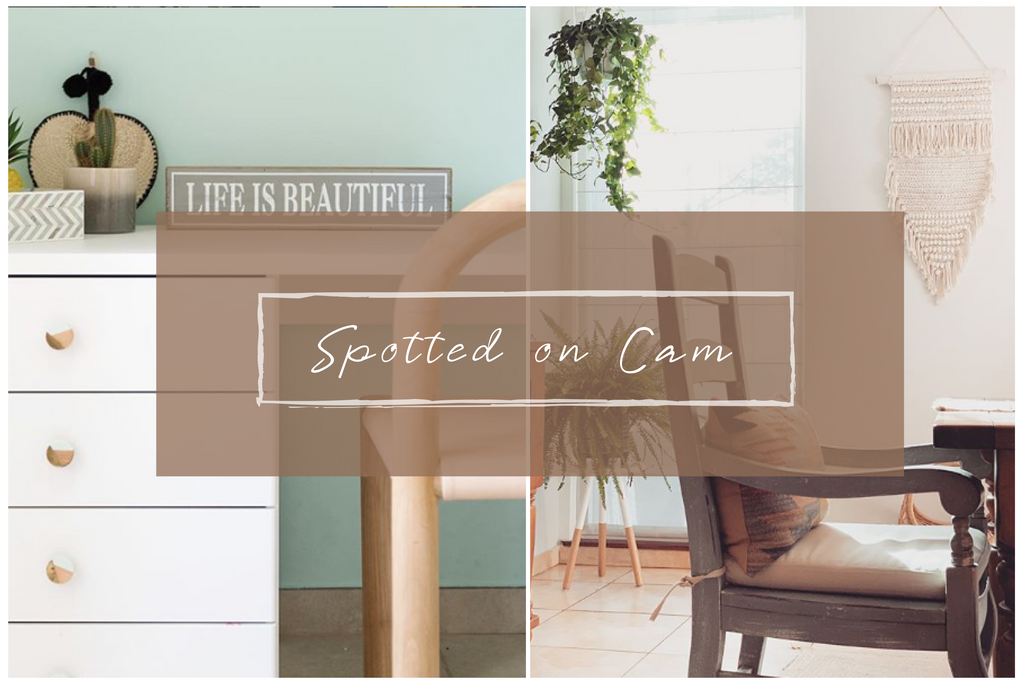 ---
Another month filled with another bunch of beauties. We just love seeing how you take our pieces and make them your own - clearly, you're quite the creative bunch! Thank you for sharing and for letting us be a part of your home! Here are some of our current favourites from January... @eilselkremmer || Sierra Negra Cushion  @Cestici|| Maisey Bench @shereerah || Ricki Bench@liliintheboxdxb || Macrame Wall Hanging@cestici|| Minimiss Chair @ibhouidi|| Rattan Cactus Pot liliintheboxdxb || Cushion Collection @escape_home || Bali Statment Chair
---
---
Each month, we're tagged in some pretty amazing spaces on Instagram. Every time it happens we're over-the-moon excited to see our products make an appearance on your Instagram feeds. We love seeing how you take our pieces and make them your own - clearly, you're quite the creative bunch! Thank you for sharing and for letting us be a part of your home! Here are some of our current favourites... @raw_manda|| Shop Open Eye Rattan Mirror @Cestici_ || Shop Cushions @houseofhawkes || Shop Lo Rider Loungers @my_wild_tribe_ || Shop La Flore Rattan Mirror & Seagrass Basket  @verticaldesign || Shop Bella...
---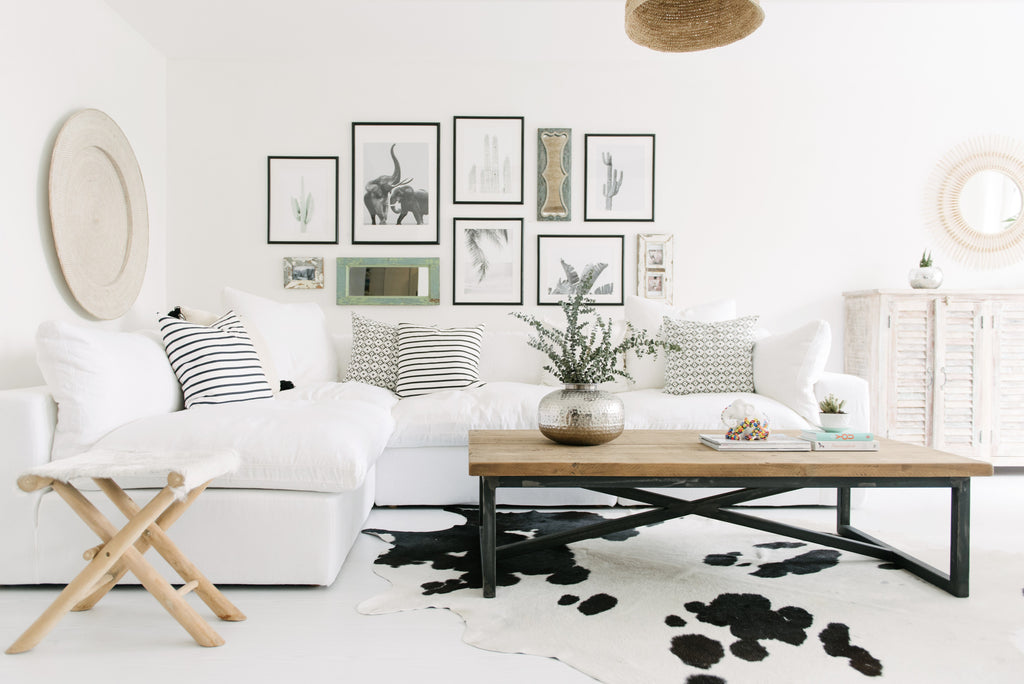 ---
A gallery wall is a compilation of frames, mirrors, or objects hung as a collage on a wall to create a gallery - and no home is complete without one! They can be made up of family pictures, printed posters or collected art works over the years, or why not include different shapes and sizes of mirrors to add reflection and enhance lighting in a room!Whatever your style is, your dream gallery can finally come true using simple and easy steps to get there. And it all starts here... STEP 1. GATHER and/or collect the art, posters, paintings, pictures, mirrors,...
---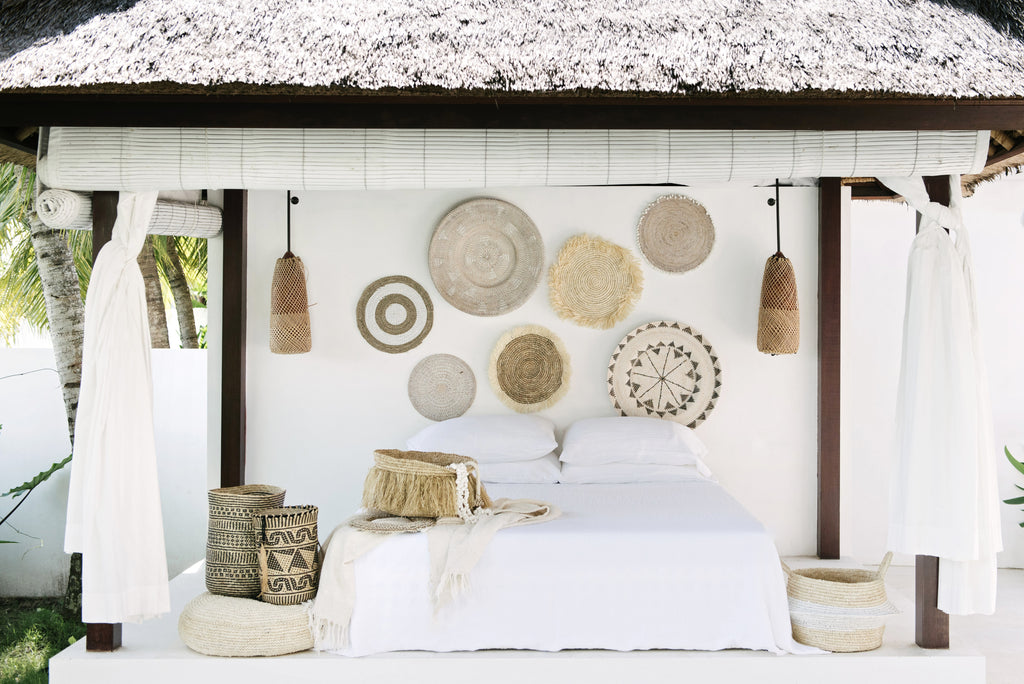 ---
A travel inspired interior is all about showcasing the explorer in you. An interior that is filled with a sense of adventure through a collection of items gathered from different parts of the world, each telling a unique story of its own.If you don't already have a bunch of items from your own travels, it is not always easy to achieve this look in a genuine and effortless way unless you know how to combine items that have travelled from exotic shores but you can find by browsing stores a little closer to home. Think handcrafted, sustainable and ethical products...