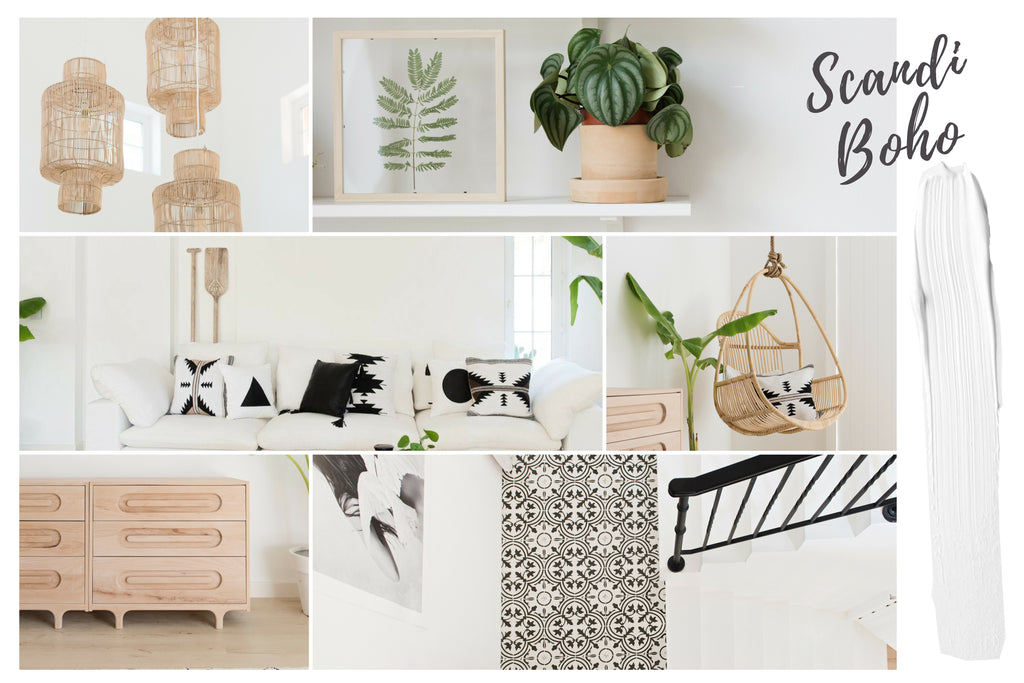 ---
We are often asked how you can create the very on-trend Scandi Boho look in your own home. At White Moss HQ try to keep it natural, simple and easy to get the look. In today's fast-paced society, White Moss recognises the power of simplicity and nature in your home, creating a sense of peace and inner calm. We believe your homes are a reflection of how you feel. Our new collection combines a muted colour palette with strong natural materials. We're talking about wood, leather & rattan – these materials add nature into our homes and create a Scandi-boho...
---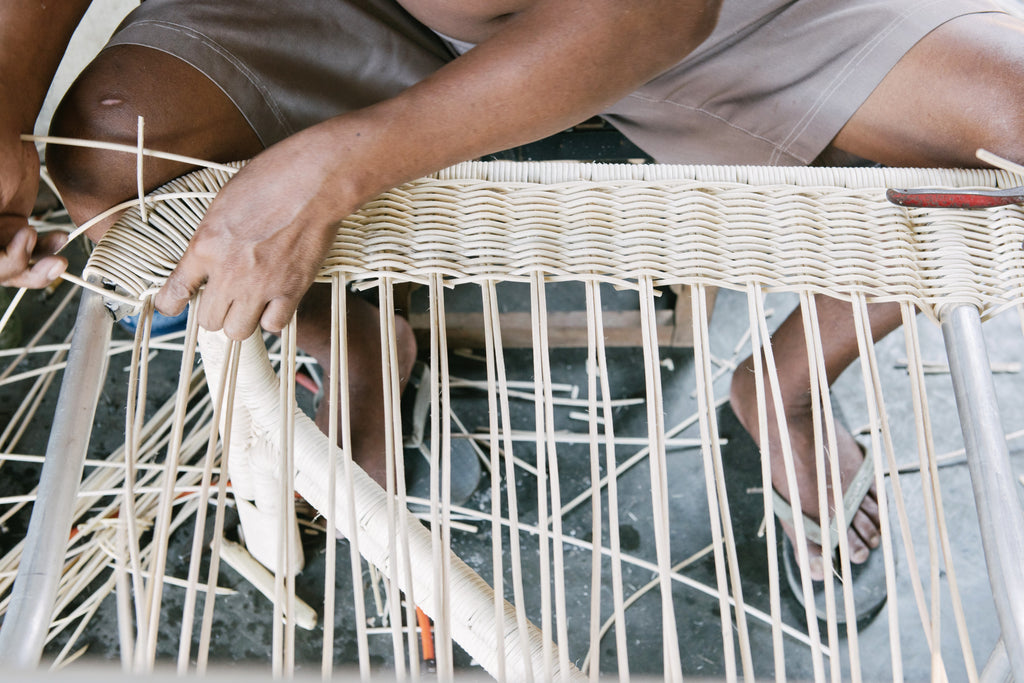 ---
I had dreamt of Bali long before I visited. A year before we took our first trip to the island I remember telling my husband Rob that I just had a feeling that Bali would be a place where I would feel inspired to do something creative and set me on a path to achieving my life dreams of combining passions for travel, design, photography and creativity whilst working with creative people and providing work and opportunities for talented artisans. And so after a 2 week trip to this magical island, having hopped on a scooter to visit many local...
---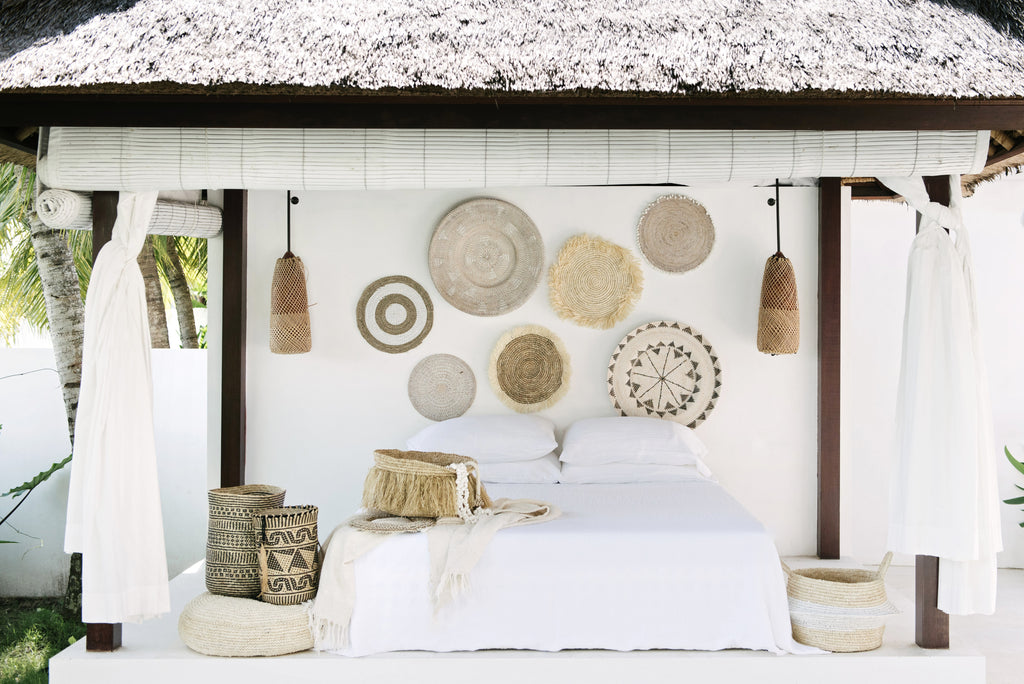 ---
A travel inspired interior is all about showcasing the explorer in you. An interior that is filled with a sense of adventure through a collection of items gathered from different parts of the world, each telling a unique story of its own.If you don't already have a bunch of items from your own travels, it is not always easy to achieve this look in a genuine and effortless way unless you know how to combine items that have travelled from exotic shores but you can find by browsing stores a little closer to home. Think handcrafted, sustainable and ethical products...