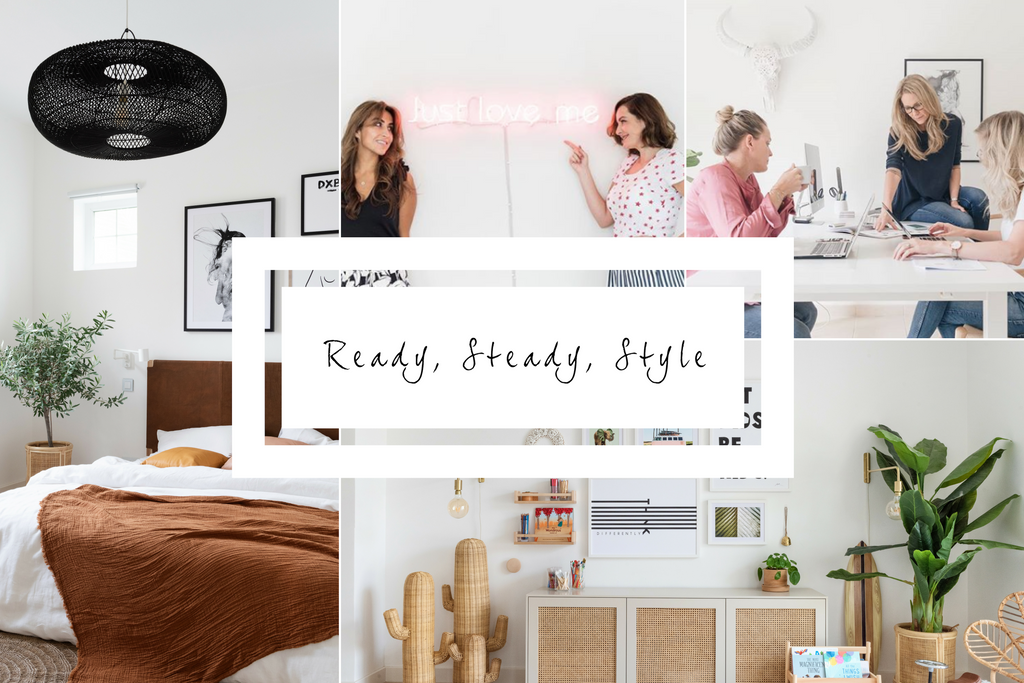 ---
We love getting creative at White Moss and thought it was time to shake things up in at Casa De White Moss! So we invited two interior design teams - House of Hawkes and C'est Ici to spend some time at the White Moss Villa to have some fun in our first ever Ready, Steady, Style Challenge featuring our latest collection...
---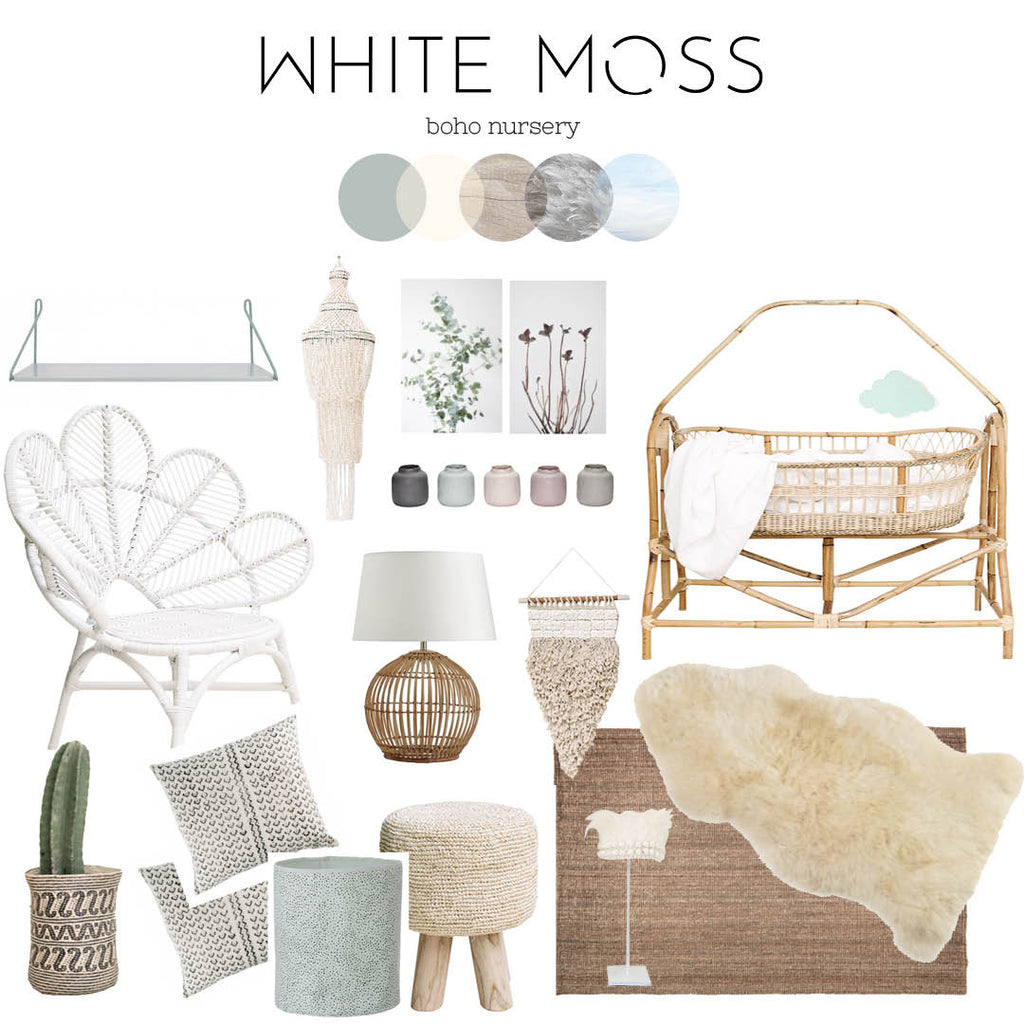 ---
The Mummy & Me trend doesn't only apply in the fashion world these days. It trickles into the big wide world of interiors! And with the recent arrival of our White Moss baby, we have been obsessing over nurseries! We thought it would be a lot of fun matching up a bedroom and nursery duo for you and your little one. We went for a boho, gender neutral theme that was inspired by a few images we came across while grabbing inspiration. From those images, we went on to create our own palette for our mood board. The palette consists...
---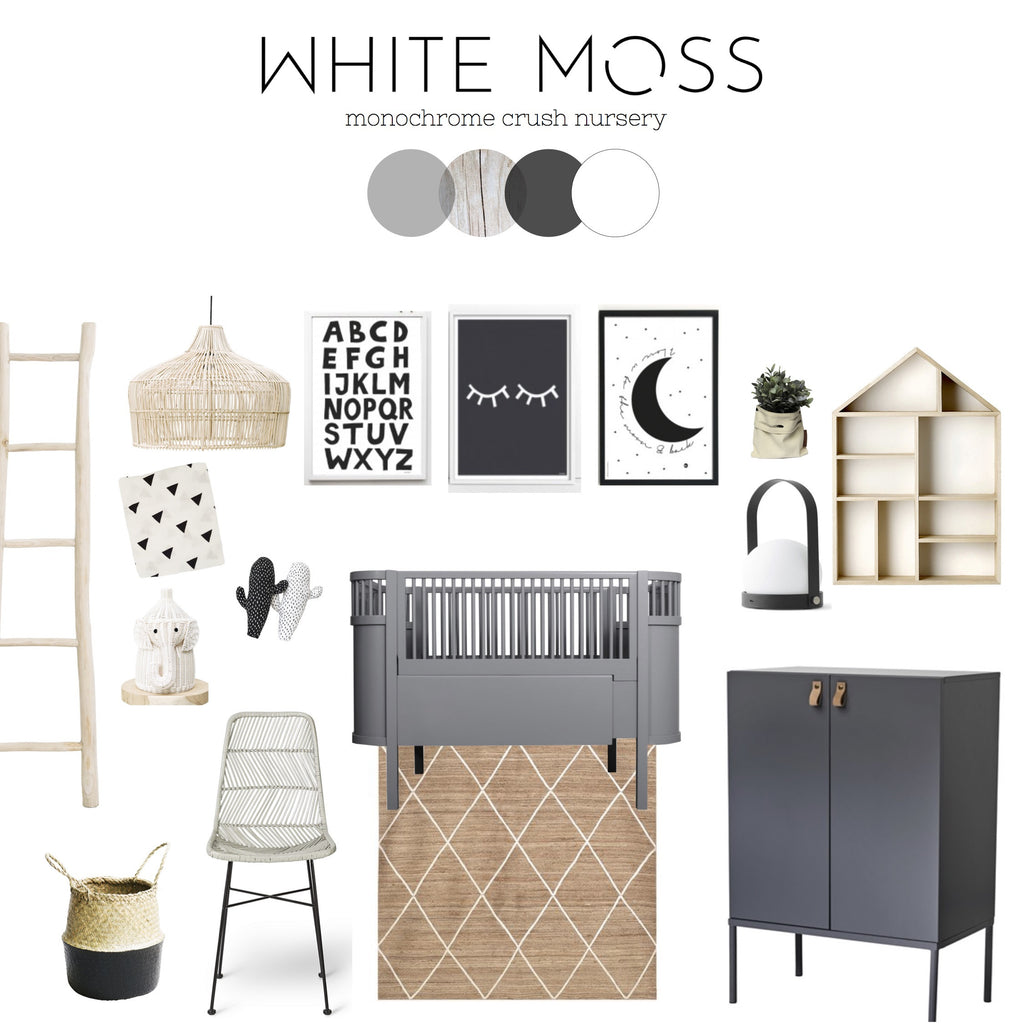 ---
The gender-neutral nursery has been all the rage lately, and it is quickly removing the cliche pink and blue theme out of the picture. A gender-neutral nursery can cover many different colour palettes, themes and styles, and here is one example to portray how to achieve the perfect balance between feminine and masculine when creating your own gender-neutral nursery. The trick is mixing and matching the right colours and pieces, to create a fun space that doesn't sway one particular way!The first step to any theme or design, is the inspiration behind it. You can find inspiration in absolutely anything...