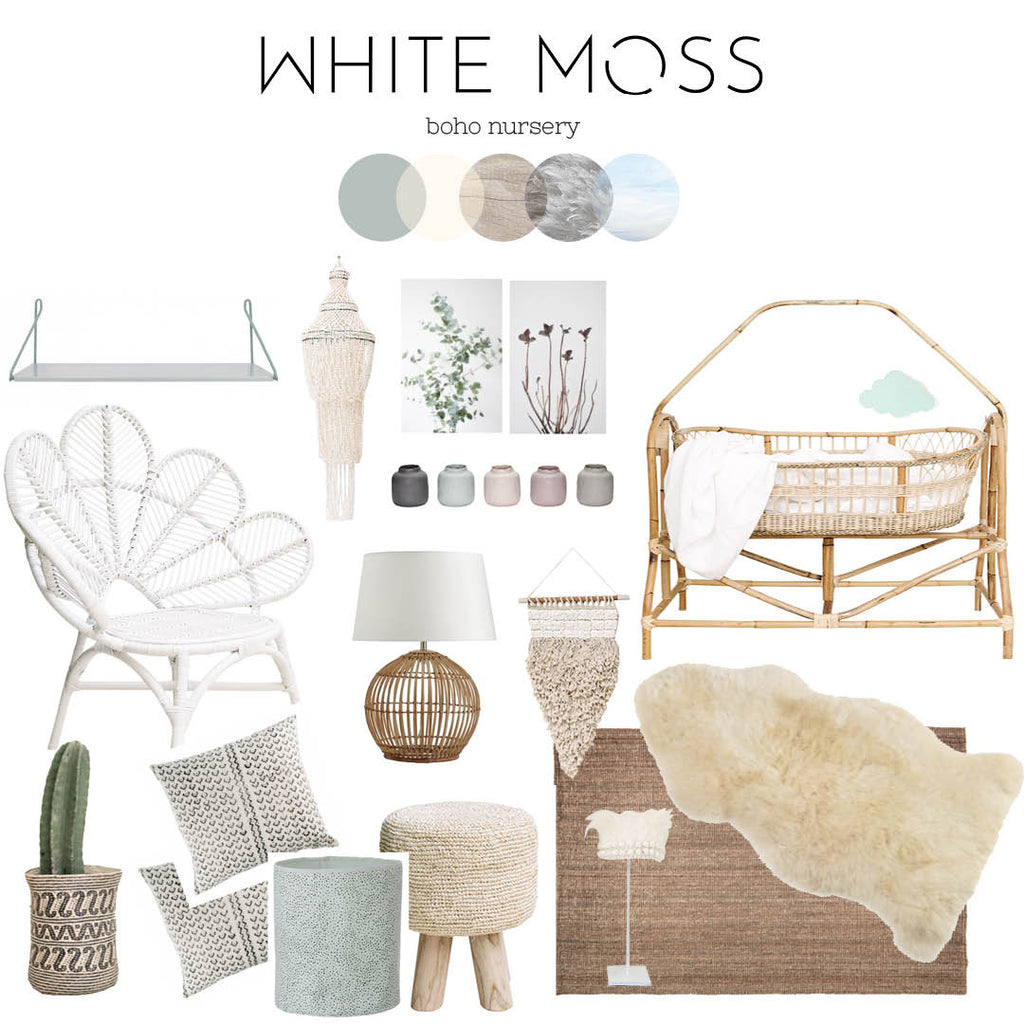 ---
The Mummy & Me trend doesn't only apply in the fashion world these days. It trickles into the big wide world of interiors! And with the recent arrival of our White Moss baby, we have been obsessing over nurseries! We thought it would be a lot of fun matching up a bedroom and nursery duo for you and your little one. We went for a boho, gender neutral theme that was inspired by a few images we came across while grabbing inspiration. From those images, we went on to create our own palette for our mood board. The palette consists...
---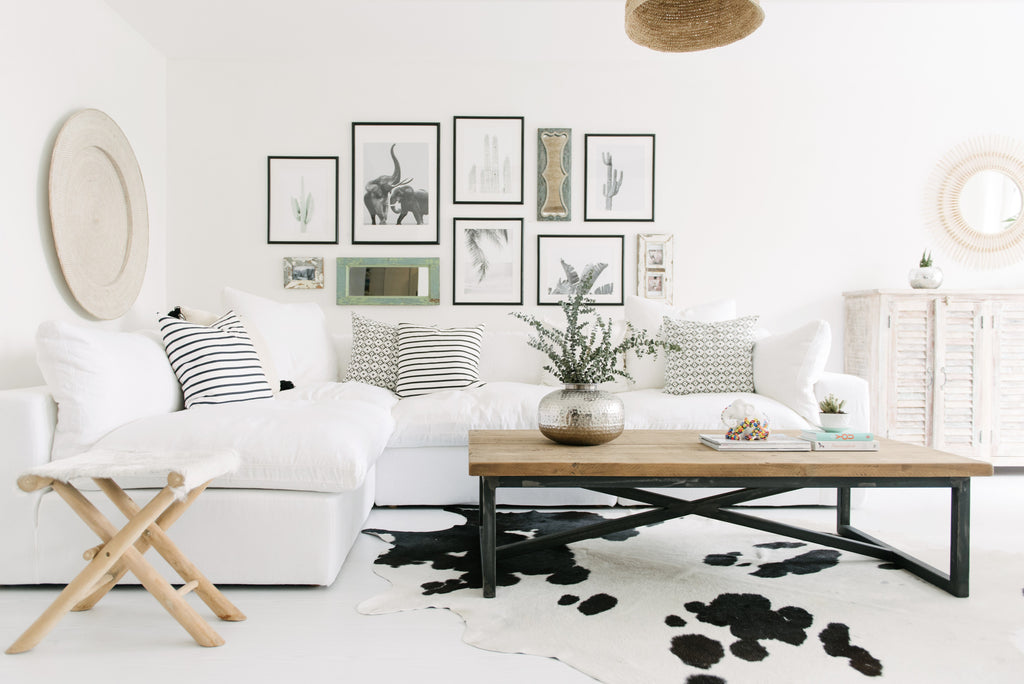 ---
A gallery wall is a compilation of frames, mirrors, or objects hung as a collage on a wall to create a gallery - and no home is complete without one! They can be made up of family pictures, printed posters or collected art works over the years, or why not include different shapes and sizes of mirrors to add reflection and enhance lighting in a room!Whatever your style is, your dream gallery can finally come true using simple and easy steps to get there. And it all starts here... STEP 1. GATHER and/or collect the art, posters, paintings, pictures, mirrors,...
---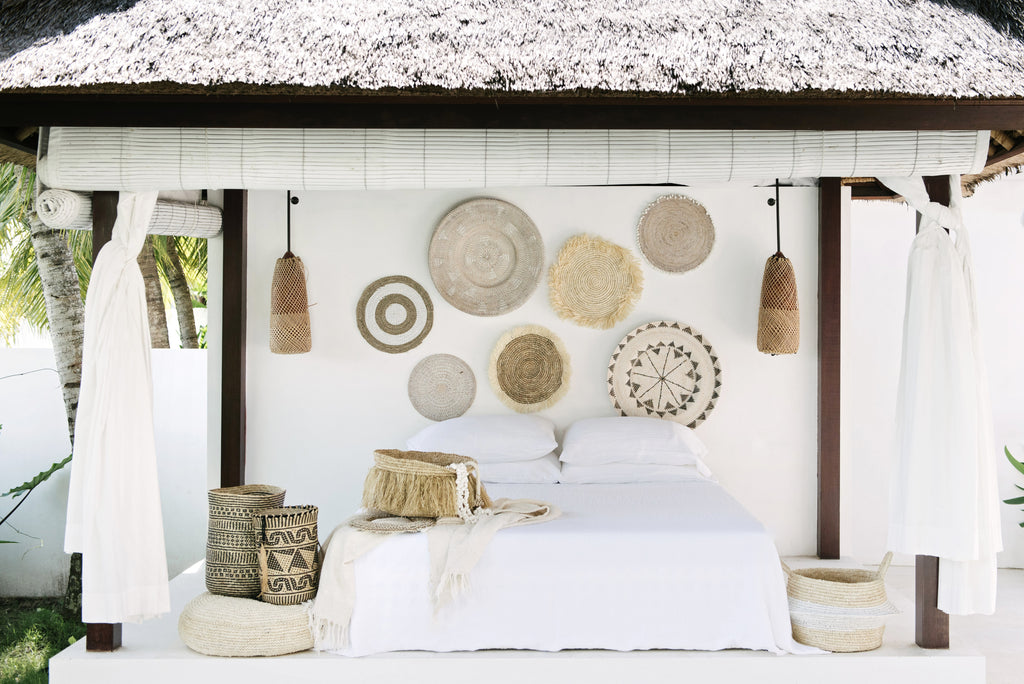 ---
A travel inspired interior is all about showcasing the explorer in you. An interior that is filled with a sense of adventure through a collection of items gathered from different parts of the world, each telling a unique story of its own.If you don't already have a bunch of items from your own travels, it is not always easy to achieve this look in a genuine and effortless way unless you know how to combine items that have travelled from exotic shores but you can find by browsing stores a little closer to home. Think handcrafted, sustainable and ethical products...